GB.Int.Nord.CH
" Swedish, Finnish, Norwegian "
Carpenny Walpole
( 1995 - 2009)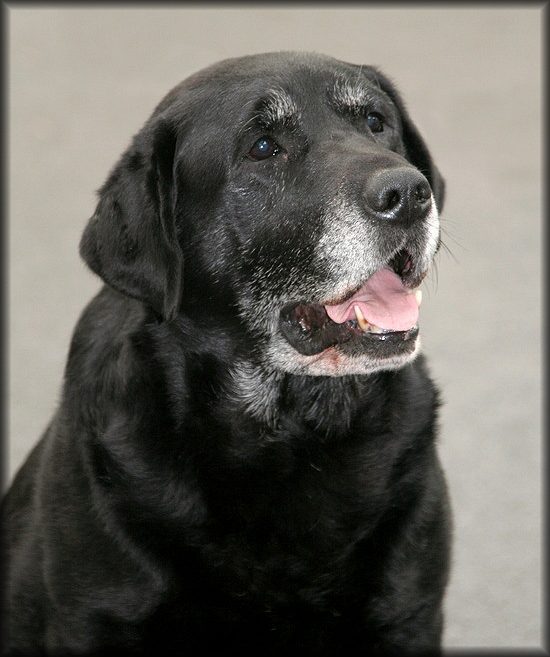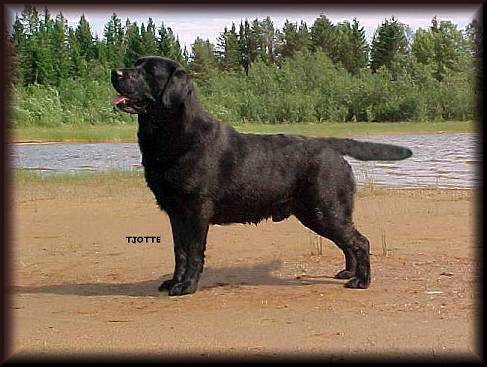 Hip score 5:5 , ( Hips A-A, Elbows 0-0 in Norway )

30 CC:s and Top Winning Labrador in England 98 and 99 - BOB at Cruft´s 2000

2:nd prize Openclass Fieldtrial
I am very proud and honoured to have been given the opportunity
to house and campaign this fantastic labrador.
Thank you, Penny, for trusting me with Walpole !

Walpole has now returned home to Penny Carpanini in England.
His year in Norway was extremely successful,
and I will definitely miss this sweet tempered and beautiful dog a lot.
I am now looking forward to seeing his promising puppies grow up.
Hawksmoors Webster
CH.Dickendall Arnold
CH.Dickendall Ruffy
Dickendall A-Ha
Hawksmoors Ravens Flight
CH.Borador's Lord Travis
Mascoot Rayners Choice
CH.Covetwood Elouise of Carpenny
CH.Carpenny Bonhomie
CH.Trenow Brigadier
Carpenny Camargue
Cranspire Careless Whisper
Raybooth Cream Cracker
Cranspire Lace